---
Ecoline Interior Doors -
Basic Models
---
select model to view options
---
---
---
Jamb
Hardware
---
Handle Finishes Available:
---
---
---
---
---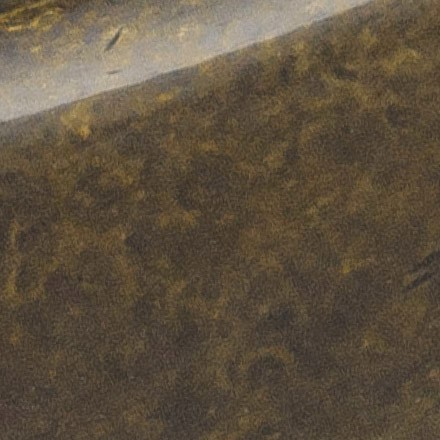 ---
---
---
---
SAFETY GLASS VSG
SAFETY - With its layered design and strong foil layer, the glass remains whole when shattered, avoiding the formation of harmful shards and minimizing the potential for injury.
HYGIENIC - The object's double-sided smooth texture makes it impervious to microbial attachment, promoting a hygienic environment.
EASY TO KEEP CLEAN - This object's imperviousness to discoloration and its tendency to remain streak-free when cleaned makes it effortless to maintain.
RESISTANT TO "HOUSEHOLD CHEMICALS" - This object's ability to withstand household cleaning products makes it resistant to household chemicals.
RESISTANT TO SCRATCHES - With a hard glass surface that's both smooth and tough, it is immune to scratching and abrasion during cleaning.
SOUNDING - The multi-layered design of the glass significantly diminishes the level of noise entering the room.
---
---
Decorative Inlay Available:
---
---
---
---
---
ENGINEERED CORE STRUCTURE
With the advanced engineering of our core structure, we guarantee robust stability and long-lasting durability, along with exceptional performance and enhanced soundproofing.
---
Offering an array of sizes, finishes, and designs, our Ecoline doors embody superior European craftsmanship and modern minimalistic aesthetics. These doors are a fantastic solution for various projects, find your ideal match by perusing all of our Ecoline options.
---
ENGINEERED WOOD STILE
Our stiles are comprised of sturdy engineered wooden segments, ensuring enhanced stability and reducing the possibility of bending. This also offers a secure foundation for incorporating concealed hinges and magnetic locks into the door itself.
PRODUCTION QUALITY
Our veneering technique is a cut above the rest, incorporating a premium adhesive solution to prevent peeling. Every door is finished with a uniform surface.
---
Modern European Eco Collection Interior Doors
The Ecoline range of doors showcases the captivating beauty of natural wood married with synthetic, environmentally conscious veneers. The design is a testament to the artistic European craftsmanship, augmented by cutting-edge technology, producing doors that are the epitome of modernity in any home.
---
Hardware: Magnetic Lock
Our Ecoline door line boasts magnetic locks with an Italian design and effortless function. The latch is constructed of ABS polymer to give a muted, silky feel when closing. The magnetic locks are suitable with both Ecoline handles or those from Linea Cali.
Available in 4 finishes: Chrome, Gold, White, Black.
---
Concealed Hinge
The seamless appearance of the Ecoline door collection is complemented by the utilization of subtle hinges that offer both strength and sturdiness. The hinges are equipped with adjustable options to achieve a flawless installation.
Hardware Color Options
(Concealed Hinges & Lock)

:
---
---
JAMB / FRAME & CASING
Our standard frame width features a masking band of 3.15 inches, and the vertical stiles have been reengineered with a wooden core for improved strength and stability. The result is wings with a bending resistance that is over 50% stronger and stiffness that is more than twice as great as traditional MDF stiles, as laboratory tests have shown.